■ Research

1. Development of non-invasive and non-ionizing biomedical imaging system, including photoacoustic tomography (PAT), ultrasound-modulated optical tomography (UOT, also called acousto-optical tomography), optical coherence tomography (OCT), ultrasound (US) imaging, and fluorescence imaging.

2. Clinical translational research of PAT, US, and OCT.

3. Application of PAT to functional/molecular cancer imaging and neuroimaging, and to tissue engineering.

4. PAT-guided drug delivery, and controlled drug release.

5. Monte Carlo simulation of photon migration in biological tissues.
Research Sponsors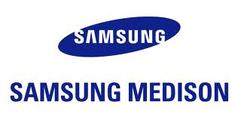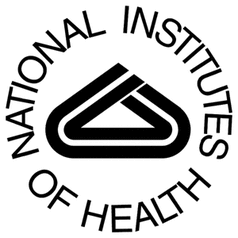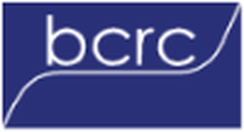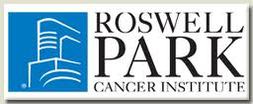 ■ Safety
© Copyright POSTECH BOALab 2006-2016